Welcome
At Jool Restaurant in Banbury we endeavour to maintain to the original style of Indian Cooking to bring you some of the finest dishes you'll want to taste again and again. Our food is prepared and cooked on a daily basis ensuring freshness and quality is observed at all times.

Allergy Info
Do you have a food allergy OR intolerance?
If you have a food allergy or intolerance (or someone you're ordering for has), you MUST phone the restaurant. Do not order if you cannot get the allergy information you need.
CALL NOW
Collection Discount
10% OFF ALL COLLECTION ORDERS
NB: Discount is auto applied on checkout to all qualifying orders.
ORDER NOW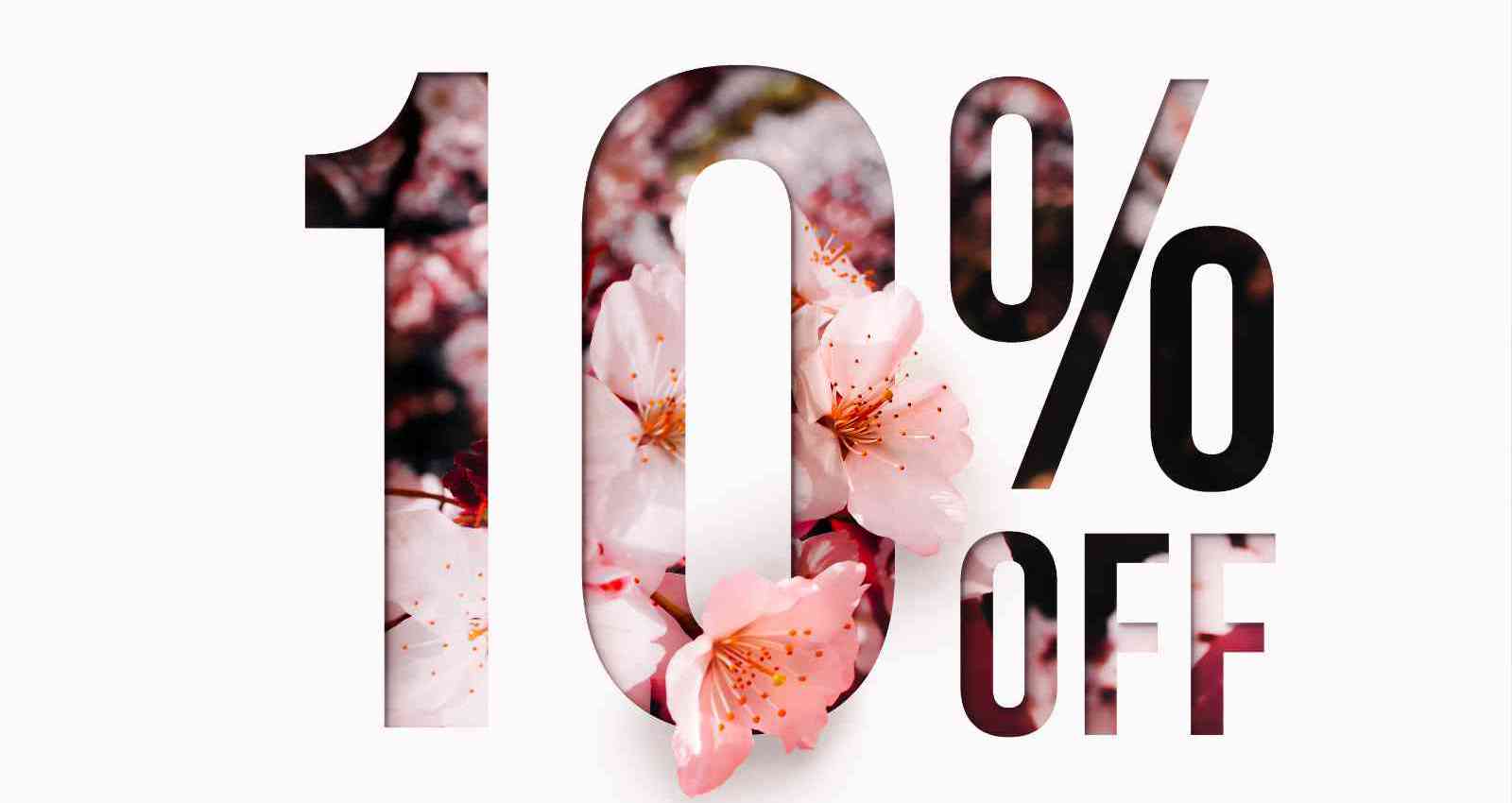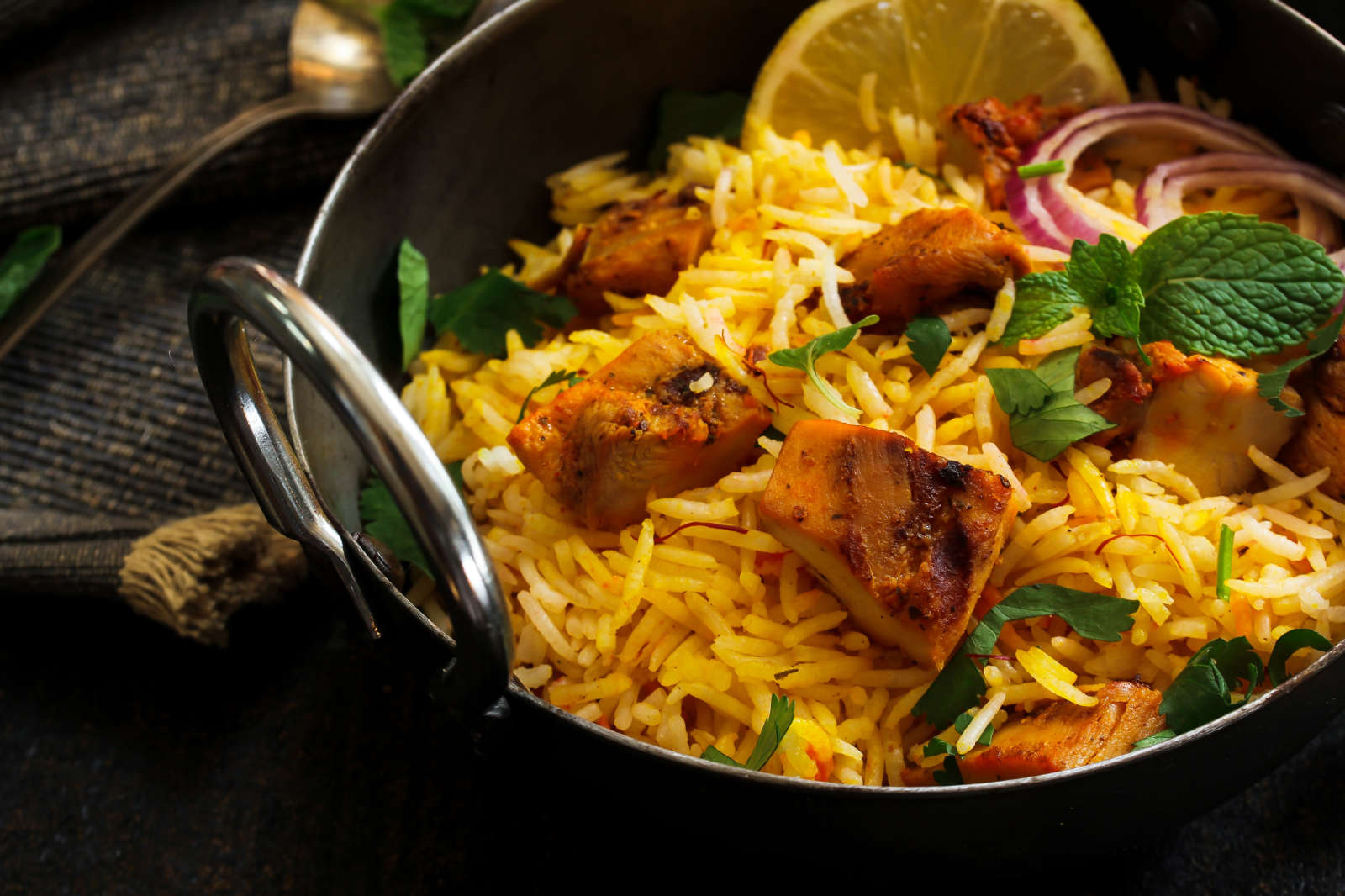 Opening Hours
MONDAY: 4:30-11:00PM
TUESDAY: 4:30-11:00PM
WEDNESDAY: 4:30-11:00PM
THURSDAY: 4:30-11:00PM
FRIDAY: 4:30-11:30PM
SATURDAY: 4:30-11:30PM
SUNDAY: 4:30-11:00PM
** Please note, these may vary on Bank Holidays & Special Occasions**
Our Menu
We offer an exciting menu for you, with all the old favourites as well as some original dishes created by our head chef, that you wont find elsewhere. Here are some of the highlights.
Special Banquet Nights

£13.95 pp

MONDAY, THURSDAY & SUNDAY
Any Starter, Any Main, Any Side plus Rice OR Nan

(Seafood/ Lamb Shank/ Lamb Chops Not included)

DINE IN ONLY

BOOK NOW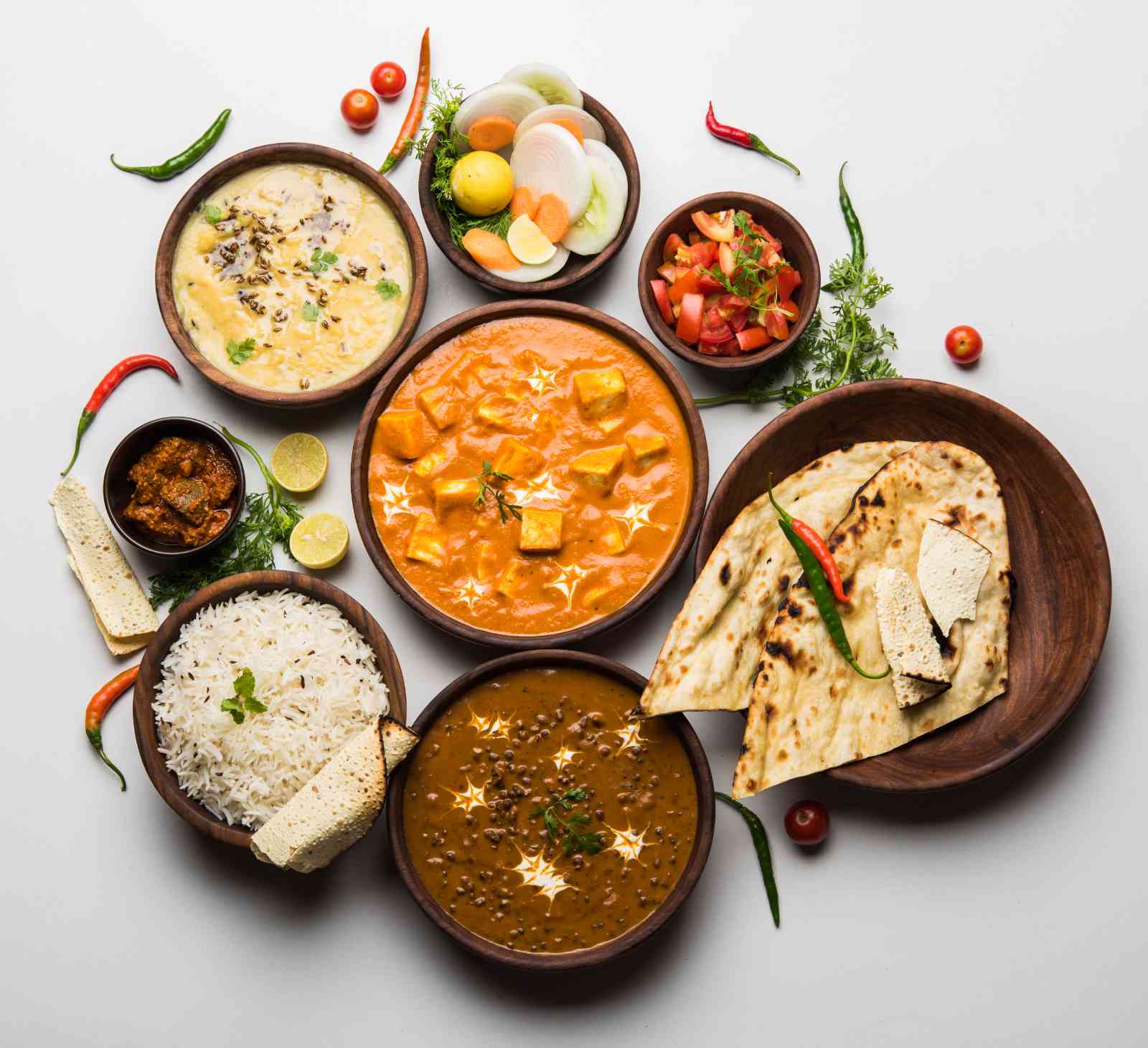 "Fabulous! Visited twice in the last month, First time party of 9 second time party of 6. Everyone agreed the food was top class and services excellent. Gave us ice bucket for wine and pint glasses for beer. I can't praise the restaurant enough."

TRIP ADVISOR REVIEW

"Best Indian in a long while. Excellent food. My wife is quite delicate in terms of food and whilst she likes hot/spicy stuff, greasy or too much gluten will cause her issues. Food was absolutely delicious and can thoroughly recommend."

TRIP ADVISOR REVIEW

"Birthday Meal. I love this restaurant! Always fabulous service and food. The gentleman was great! Engaged with the kids and talked us through the menu. They have some great offers as well on certain days!"

TRIP ADVISOR REVIEW

"Another excellent meal have been delivered by Jool. Everyone enjoyed our meal. Chicken Derzzing was interesting. Food was delivered on time, and it was pipping hot. Delivery driver was very polite. Wished us happy new year with smile. Highly Recommended."

TRIP ADVISOR REVIEW

"Visit this Indian! Would recommend Jool if you alike Indian food, second time I have reviewed this Indian, and it hasn't disappointed again, food worth going for, staff friendly and helpful, made to feel welcome."

TRIP ADVISOR REVIEW

"Fantastic value for money. Fantastic value for money. A rice or nan is included with the main. Our party all had good quality curries, beware the Naga chicken is very hot. Service was attentive and very polite. A complimentary spirit finished off a most enjoyable experience."

TRIP ADVISOR REVIEW

"Great little Indian restaurant with a good choice of dishes. Great service. Good, tasty food at a reasonable price. Service was excellent. If you visit Banbury, go and try them. You won't be disappointed."

TRIP ADVISOR REVIEW

"Very tasty takeaway. Ordered takeaway from here- food arrived really quickly and was absolutely delicious. We had Chicken Balti and Paneer Shashlick with a side of Plain Naan and Peshwari Naan. Would highly recommend."

TRIP ADVISOR REVIEW
Award Winning
In 2021 we were delighted to be awarded the Travellers Choice Award by Trip Advisor
The Travellers' Choice award is given to businesses that consistently earn great reviews from travellers and are ranked within the top 10% in their field on Trip Advisor.
We would like to take this opportunity to thank our patrons for all their lovely reviews, it really gives us extra energy to strive to improve the service and food we provide.
BOOK NOW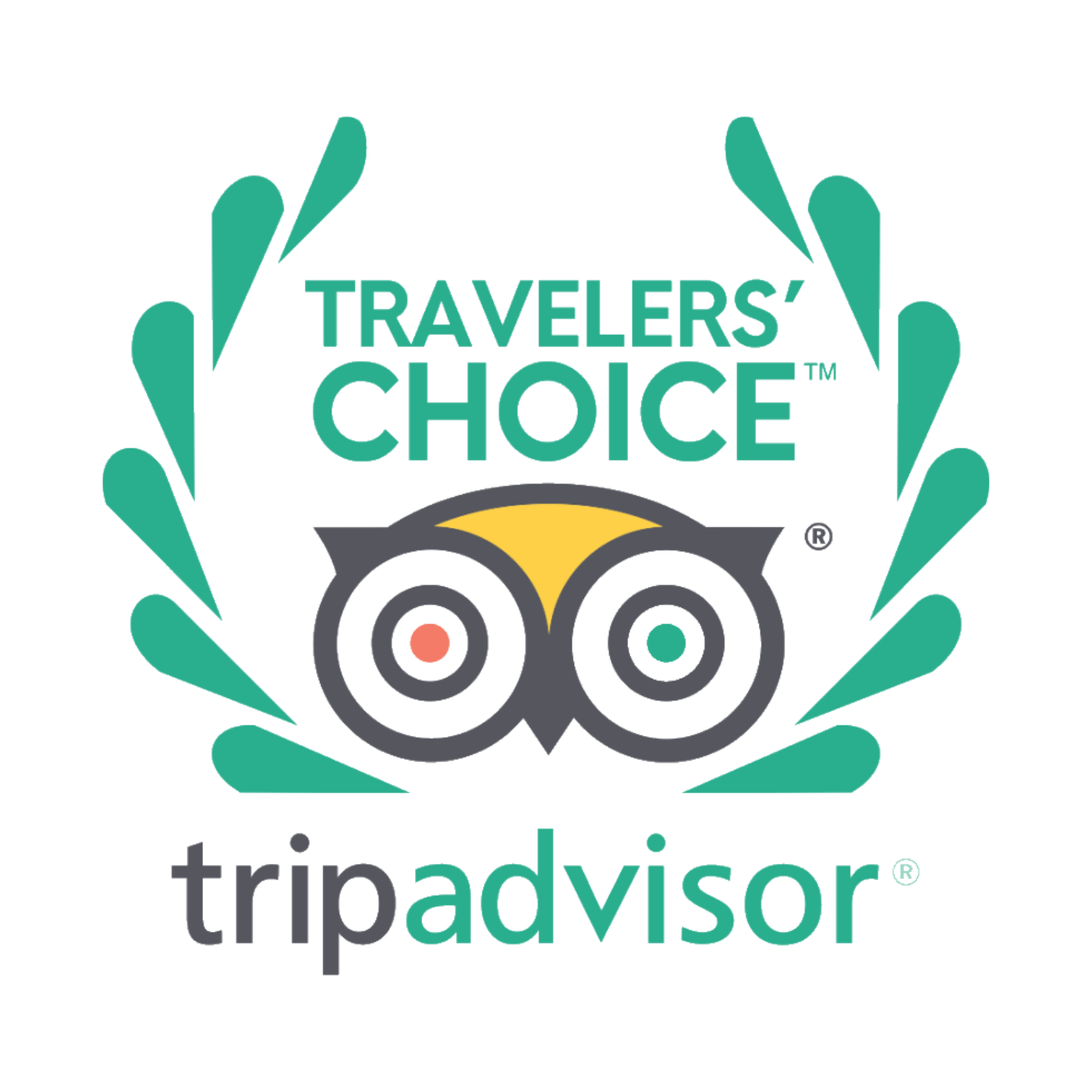 SCHEDULE
We Deliver 7 Days a Week
Starting From 5:00PM
Our Last Delivery is 30 mins before the close of business.
ORDER NOW
ZONES & FEES

Free Home Delivery up to 2.5 Miles
Minimum Order is £15
We Deliver up to 5 miles
A Delivery Charge of £3 or £4
ORDER NOW
TIMINGS
Average Delivery time is around 30-45 minutes. This can vary at busy periods. We will confirm timings on accepting the order.
ORDER NOW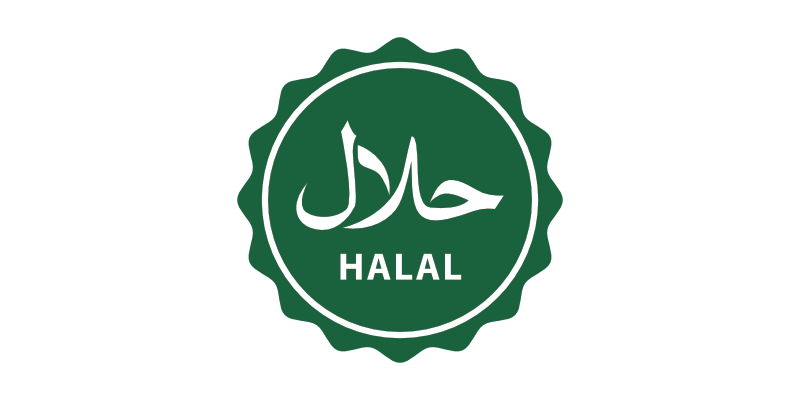 Halal Meat
We want to make sure we cater for everyone. To achieve this, our meat is Halal. Everyone can enjoy our food, safely knowing how their food is sourced.
Follow Us
Make sure you follow us on social media for exclusive offers & updates. Also, if you have enjoyed a meal from us be it dining in or a takeaway, we'd really appreciate it if you wrote us a nice review, it really does make a huge difference.